one lesson that i have learned during our
spending freeze
is in order to prepare food at home more - it has to be enjoyable and planned out.
pick one or two new recipes to try per week
plan out weekly menus - base them off of sale items
buy meat in bulk and then portion it out so you don't have to worry about spending money on meat each week
remember that you are (hopefully..don't just go grab frozen dinners) feeding yourself healthier foods
have a simple meal ready for a night you are just "too tired" to cook
i've known this for awhile, but have to remind myself: pick only one or two new recipes to try each week. this keeps things from getting overwhelming or too time consuming. the reason i enjoy eating out is because it is quick and painless. i enjoy cooking new recipes, but doing that seven nights a week can get pretty exhausting. find a recipe that looks fun to you - whether it is in a magazine or on pinterest. challenge yourself some. who knows - you may be the best homemade chicken pot pie maker there is! but limit the "challenging" part to about once a week.
i have
pinned 1,215 recipes
at the time of writing this post. there should be no excuse for "not knowing what to cook". this is when planning comes into play! create a weekly menu before going grocery shopping. i also like to plan my meals around publix's buy one - get one free specials. this helps save a pretty good amount of money, as well! (i rarely pay full price for things like laundry detergent, dishwasher detergent, chips...) having your menu outlined for the week makes it feel less overwhelming, as well. you don't have to scramble at 5:00 or roam the grocery store aimlessly hoping you have everything you need (this leads to overspending, too).
we also buy our meat in bulk from sam's club (we don't have a costco). i am fortunate that my company provides me with a membership so that i can shop here. if i were to lose this membership, i think i would go ahead and purchase it ($45). we save a pretty good amount of $$$ shopping here. just shop smart! (you don't want to buy things that will go bad in bulk unless you know that you are going to use all of it) we buy the large quantities of beef, chicken and pork and portion them out when we get home. by "we" - i mean my husband. we portion them into freezer bags and store them until we need them. this saves us
so. much. money.
look at what you spend on meat per pound at your grocery store, then go look at sam's club (or costco's) prices. i'm pretty sure that they will let you "tour the store" before buying a membership. calculate the savings and see if it's worth the membership cost for your family.
this week we spent $16.18 on pork, $11.22 on chicken and $16.20 on beef. after portioning out the meat - we had a total of 21 bags for meals (42 servings for each of us). this totals $43.60 for 21 meals that include meat. (i like to make some vegetarian meals during the week, too. this helps offset the price of meat)
$43.60 / 21 = $2.08
$2.08 for each day we prepare meat for the two of us.
$1.04 per serving / per person for a meal's meat.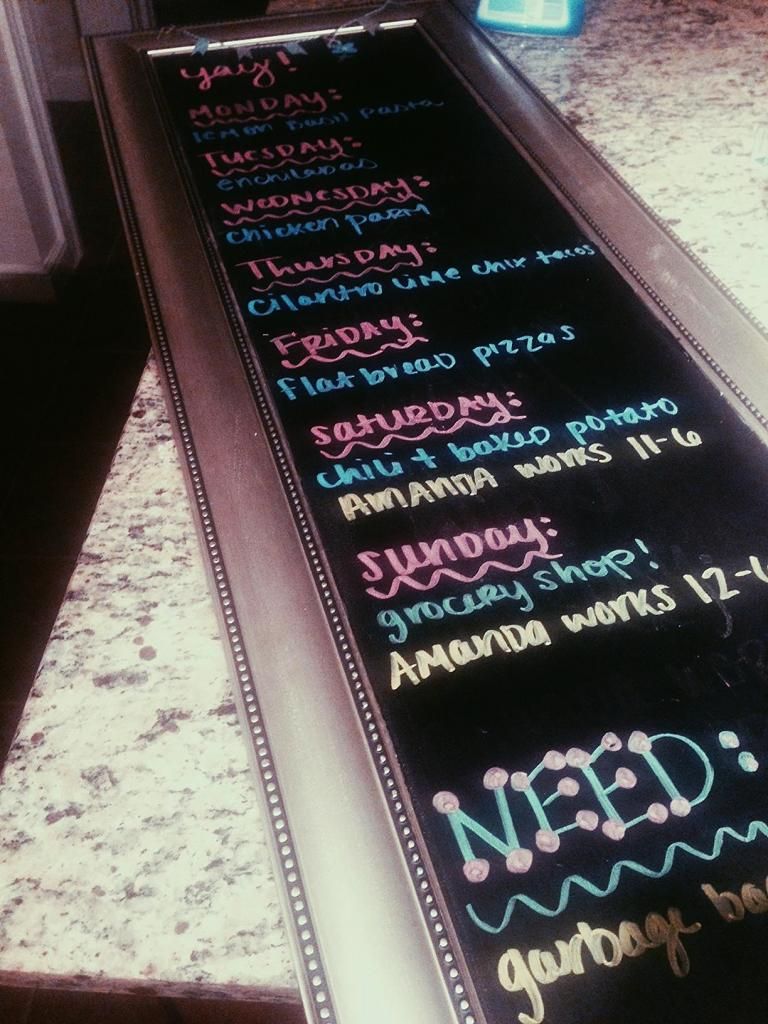 at the end of the day i like to think that i'm feeding myself healthier food, too. hopefully this will reflect on the scale, hah. it also (sort of - kind of) feels like a game! maybe? sure.
there are just some days when we don't feel like cooking. it happens. i like to be prepared with a super simple meal for those days. one of my choices for this is baked potato and chili. i get the wrapped baked potatoes that take 7 or so minutes in the microwave and canned chili. so easy. not healthy. it happens.
also, publix has a great package where you can get a rotisserie chicken
or
friend chicken, two sides, and a four pack of hawaiian rolls for $11.99. this is great for nights you go grocery shopping so you don't have to worry about cooking when you get home!! this saved us during a moment of weakness this weekend.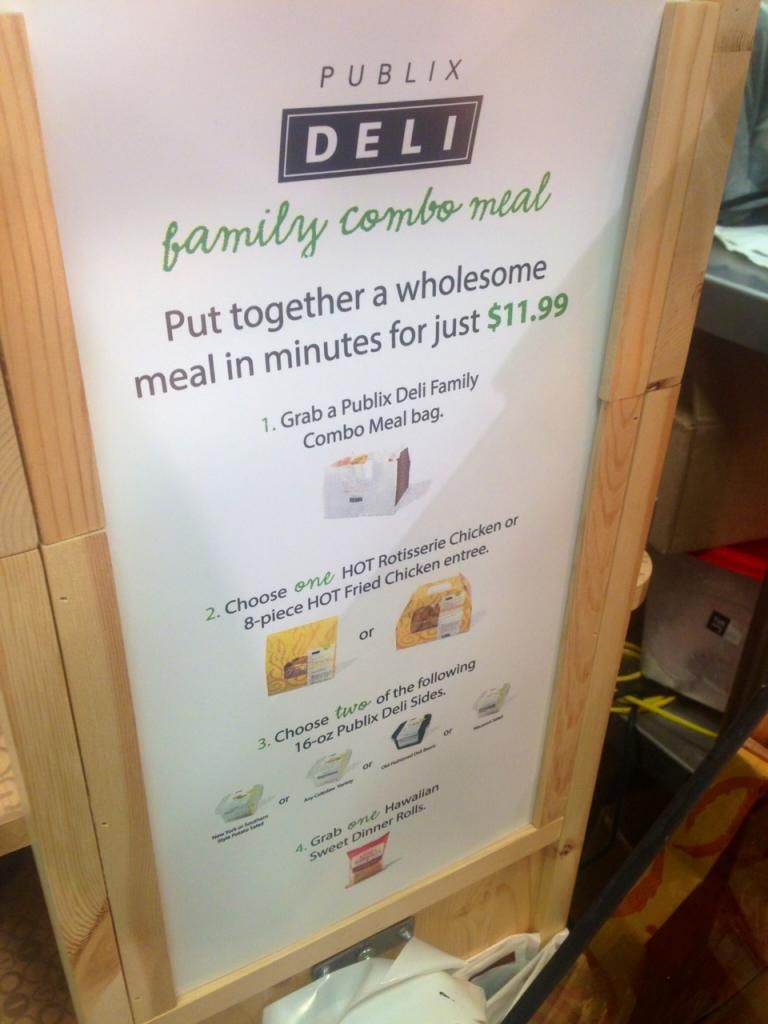 how do you make cooking at home fun? what are some of your go - to recipes?